Custom Software Development
Trust your custom software development to Seattle's leading expert in real estate technology.
Custom Maps, Apps, Sites & Tools
Enhance your brand with modern web and mobile apps.
Create powerful internal tools for business development, research and more.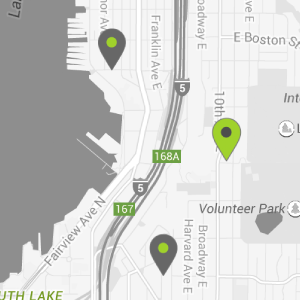 Tailored Research & Analysis
Combine your proprietary data with Seattle in Progress's comprehensive development data for powerful customized research and analysis.
Create live dashboards that always stay current with the latest data.
Mobile Expertise
We build desktop, mobile web and native mobile apps.
Bring your data and tools with you to job sites and client visits.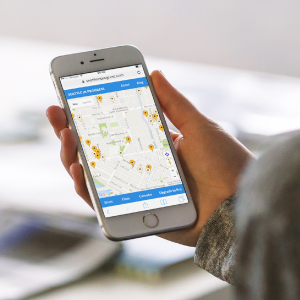 Integration with Your Existing Systems
Automatically populate your existing spreadsheets, database or CRM with our development data.
Map and analyze your internal data in Seattle in Progress Pro.






Let's Work Together
Already have a project in mind? Want to see what's possible? Get in touch with us at contact@seattleinprogress.com:
And for powerful filtering, monitoring and analytics that you can access today, be sure to check out our Pro Subscription.